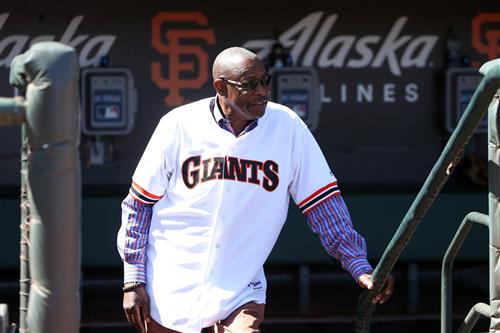 The Houston Astros don't seem content with interim manager Joe Espada as AJ Hinch's long-term replacement, so they're on the hunt for a different kind of solution.
Right on cue, Dusty Baker, who last managed the Washington Nationals in 2017, is next on the list of candidates that Houston will interview for the top job in the wake of their sign-stealing scandal reaching a fever pitch.
Baker is also a candidate for the the New York Mets, whop need to find a replacement for the similarly scandalized Carlos Beltran. Earlier in the offseason, he interviewed with the Phillies before they eventually nabbed Joe Girardi.