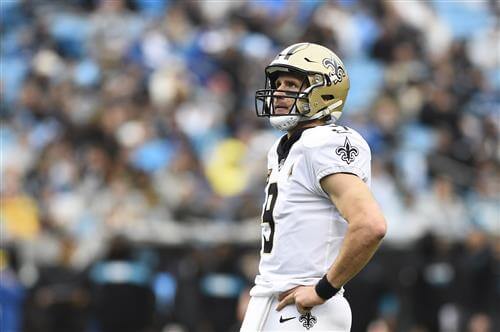 Drew Brees has a message for United States President Donald Trump.
The New Orleans Saints quarterback took to Instagram on Friday to respond to Trump, who tweeted earlier that Brees "should not have taken back his original stance" about protests during the national anthem.
"Through my ongoing conversations with friends, teammates, and leaders in the black community, I realize this is not an issue about the American flag," Brees said. "It has never been."