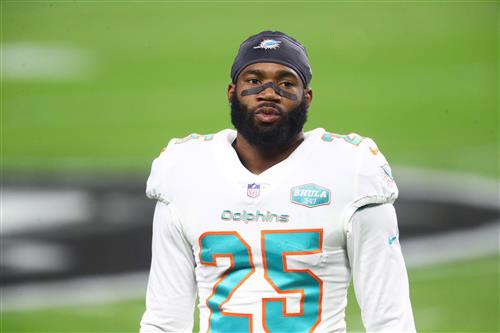 Xavien Howard is staying in Miami.
The cornerback and the Miami Dolphins agreed on a restructured contract, head coach Brian Flores announced Sunday.
"We're excited to have gotten this done," Flores said, according to NFL Network's Cameron Wolfe.
"In any negotiation, compromise is important," he added. "We want all sides to be happy."
Howard received a $1 million Pro Bowl incentive plus $3.5 million in additional incentives as part of his new deal, NFL Network's Ian Rapoport reports. The Dolphins agreed to rescind all minicamp fines as well.