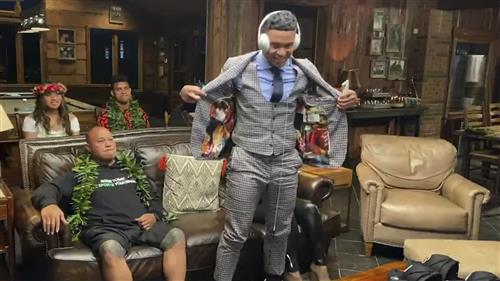 Shortly after the conclusion of the busiest, and possibly most important, first round of the NFL Draft in Dolphins history, the team's top two decision-makers spoke with reporters about Tua Tagovailoa, Austin Jackson and Noah Igbinoghene.
The biggest takeaways:
? While Tagovailoa intends to compete to start right away, the Dolphins are not going to rush him onto the field, particularly since he's still five months removed from a major hip injury.
"I'll say my kids are expecting him [to be ready], but we haven't even seen him," Flores said. "Our doctors haven't seen him. We're a long way to go before we can say who's doing what. It's way too early to speculate on this year and how this is going to go."