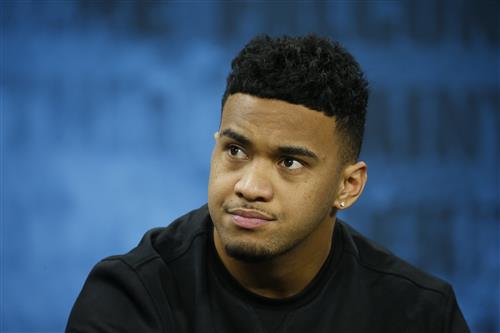 In exactly a month, the 2020 NFL Draft will commence, with league commissioner Roger Goodell announcing which team LSU quarterback Joe Burrow goes to as the No. 1 overall pick — whether that's to the team currently on the clock, the Bengals, or one that trades up to get him.
Once Burrow is drafted, let the questions begin — more questions than perhaps any NFL draft in memory has presented teams in need of talent.
In a perfect world with the least possible number of variables, the NFL draft is the sports world's largest crapshoot. There's no such a thing as sure thing in the draft — even in the most perfect of worlds.
We, of course, are not living in a perfect world, with the spread of the coronavirus creating chaos across the country.
The part of the chaos that affects the lead-up to the draft is how the state the country is in prevents teams from bringing prospective draftees into their facilities for interviews, physicals and workouts.
This considerably muddies the waters as it relates to the most intriguing player in the draft, Alabama quarterback Tua Tagovailoa, whose injury history threatens to overshadow the dynamic talent he is.