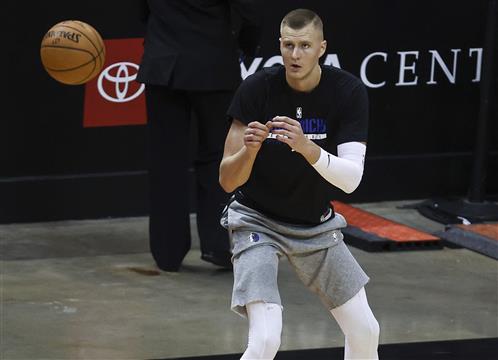 The Wizards' front office is proud of how the team bounced back from an abysmal start to reach the postseason but they are far from satisfied. The goal heading into the offseason will be to find ways to upgrade the team to title contention.
"Honestly, we need to be a much better team this time next year to compete at the level we want to compete at," GM Tommy Sheppard told FortyEightMinutes.com and other media in Washington during his end-of-season press conference.
"We've gotta continue to add talent everywhere we can, and I think we've shown that I'm not afraid to take big swings. We're not afraid to go out and acquire players in trades, to do whatever it takes."
Prior to the 2020-21 season, Sheppard swung a trade for Russell Westbrook, sending John Wall and a 2023 first-rounder to Houston in order to bring the former MVP to Washington. This offseason, trades will likely be the cleanest path to adding major talent, though it won't be easy.