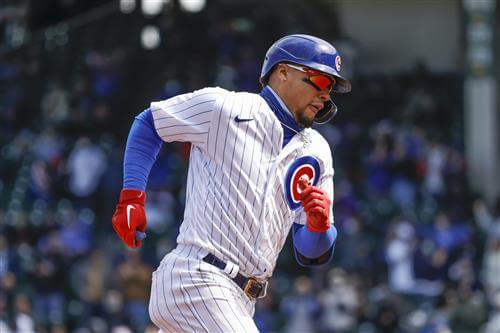 When the Chicago Cubs won the world in 2016, many assumed it was the start of a potential dynasty. Javier Báez was part of the team's young, exciting core and there was confidence it would be the start of something special in Chicago.
The Cubs reached the postseason in 2020, but they were quickly eliminated. After three consecutive years of not even reaching the NLDS, this team's window started closing fast. With payrolls tightening across baseball, Chicago's front office started selling off some of its top talents this winter.
Even after moving off many of its impact players, the Cubs' iconic core was still together. Kris Bryant, Anthony Rizzo and Baez would all be in the everyday lineup for the 2021 season. But with the team struggling again, the future for all three players in Chicago looks increasingly unlikely.