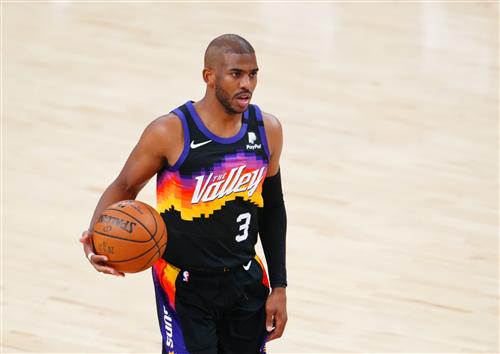 Chris Paul and the Phoenix Suns fell just short of the NBA championship. After the loss, one major question hanging over them is if CP3 is coming back for another shot at a title.
The Suns All-Star was asked on his free agency plans right after the loss. Paul, at first glance, didn't say anything out of the ordinary for someone who just lost an NBA Finals.
"I don't know, we just lost a few minutes ago. Right now, we're gonna process this and figure this out. I think everything else will take care of itself."
Of course there's no reason for Chris Paul to outright hint at his free agency plans just yet, especially when asked directly. But judging by his takeaways on the loss, and the growth his team had undergone throughout the season, it doesn't sound like he's itching to leave the Suns just yet.