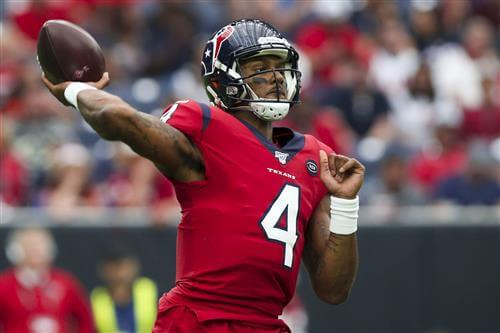 When Houston Texans players take the field this week for the start of Phase 3 of the offseason program, Deshaun Watson won't be among them.
Watson will not attend organized team activities, which are scheduled to take place in Houston over the next three weeks, and still wishes to be traded, NFL Network's Tom Pelissero reported Monday, per sources.
Read More: Houston Texans QB Deshaun Watson could be placed on paid leave
The fifth-year Texans quarterback initially requested a trade from the team in January before he was accused in 22 separate lawsuits filed in March and April of sexual assault and misconduct during massage sessions.
The Houston Police Department has been investigating Watson for the past two months.
The NFL is also currently investigating the accusations against Watson...