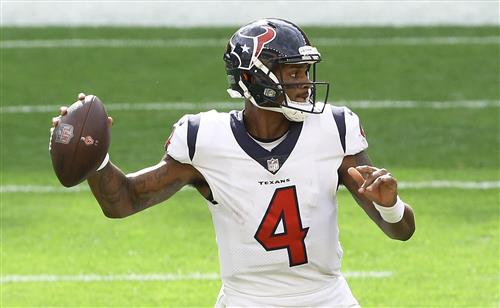 Deshaun Watson, who has a no-trade clause in his contract, is now willing to consider multiple options for a new team as the trade deadline looms, according to ESPN. It has been increasingly hard for the Texans to find different trade partners if Watson does not approve of it.
There is speculation that the Carolina Panthers may restart Watson trade talks in the coming days. Watson would reportedly be willing to at least consider the Panthers.
No matter what, Watson just wants out of Houston.