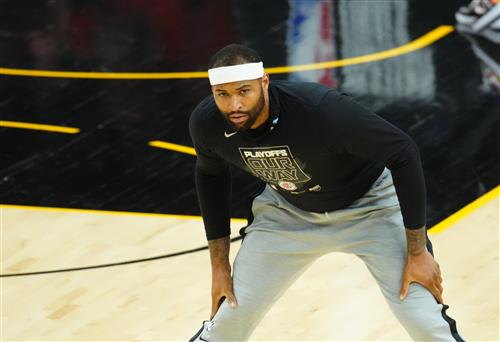 The Sacramento Kings selected DeMarcus Cousins with the No. 5 overall pick of the 2010 NBA draft, and he played his first six-plus seasons for the team before he was traded to the New Orleans Pelicans during the 2016-17 campaign.
A return may be coming.
Cousins posted a new profile picture on his Twitter account that may have hinted at a possible return to the Kings since he is wearing a purple jersey that resembles those in Sacramento:
The University of Kentucky product played some of the best basketball of his career in Sacramento. Three of his four All-Star appearances came during seasons he suited up for the Kings, as did his two All-NBA selections.
He averaged 21.1 points, 10.8 rebounds, 3.0 assists, 1.4 steals and 1.2 blocks per game during his time in Sacramento and established himself as one of the league's best big men.