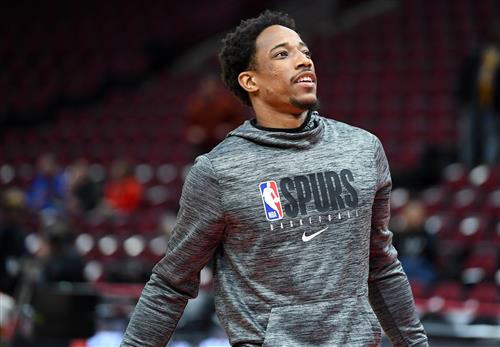 12x All-Star DeMar DeRozan had an enormous opportunity this past offseason.
After 9 seasons with the Raptors, and 3 with the Spurs, DeRozan had seen little success in the playoffs, and many were doubting his value as an NBA All-Star.
As a free agent, DeRozan was at a crossroads in his career, with the option to chose his next destination. In the end, he chose to ink a fresh new deal with the Chicago Bulls, who have a good shot at making a deep run in the 2021 playoff race.
But, apparently, the star forward almost joined the Knicks instead, before the Bulls made an offer he just couldn't refuse.