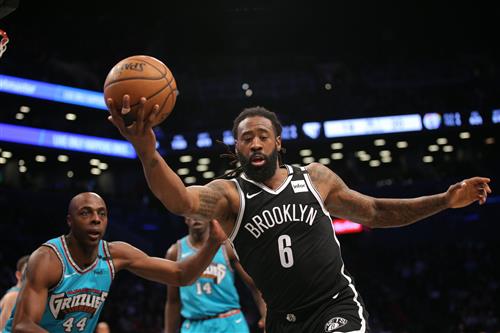 The Los Angeles Lakers continue to make moves. After being one of the most aggressive teams early in the offseason, now they've added DeAndre Jordan to round up their roster.
Nonetheless, age is a big concern for some analysts when it comes to this team. Some even joke that they could've gone 82-0 in 2013 or 2014 but that might not be the case this season.
Then again, we have to take those opinions with a grain of salt. Yes, the Lakers added plenty of veteran players who are heading toward the sunset of their careers. But, will they have a big role on the team? Maybe not.