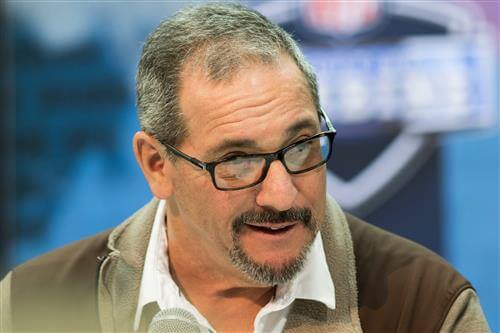 The New York Giants have gone a dismal 9-23 with Dave Gettleman as their general manager, and he may not have much longer to improve that record.
In response to a fan's question about Gettleman's future with the team, Jay Glazer of The Athletic stated that 2020 is a make-or-break season for the embattled executive.
"He made a case to ownership to come back. He presented a plan for how he'll turn it around in a year. That needs to happen. If it doesn't happen, he'll be gone, and rightfully so," Glazer wrote.
Gettleman was brought aboard ahead of the 2018 campaign, along with head coach Pat Shurmur...