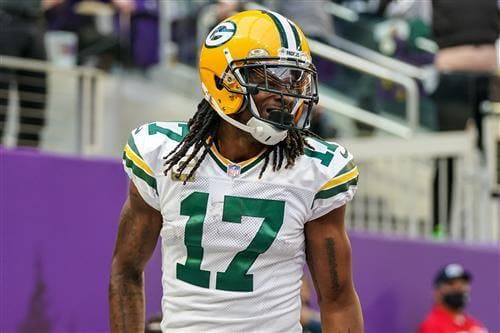 While Packers wide receiver Davante Adams has consistently made noise on the field with his play, it has been silence off the field. He has barely discussed not having a contract following the 2021 season, and Green Bay has not discussed it with him.
Sources say after the Packers and Adams broke off big-money extension talks in late July, there have been no talks whatsoever about a new deal. Adams hasn't brought it up. Neither has Green Bay.
All of which sets the stage for what several sources believe is an eventuality: The Packers give Adams the franchise tag following the season before attempting to work out a long-term deal. Based off Adams' current salary situation, the franchise tag is expected to be about $20 million.