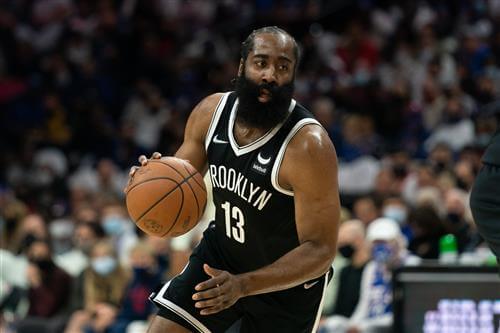 Even though he doesn't get the same attention as other young players like Devin Booker, Ben Simmons, and even teammate Jayson Tatum, Jaylen Brown is one of the best talents in the NBA right now.
The Boston Celtics young star has improved his game season after season, becoming one of the most exciting players for the future. The C's are really high on him, and last year, Danny Ainge proved that when he refused to trade Brown for a former NBA MVP.
Recently, Kendrick Perkins revealed a phone call with the former Celtics GM where he said he'd trade Jaylen Brown for James Harden.