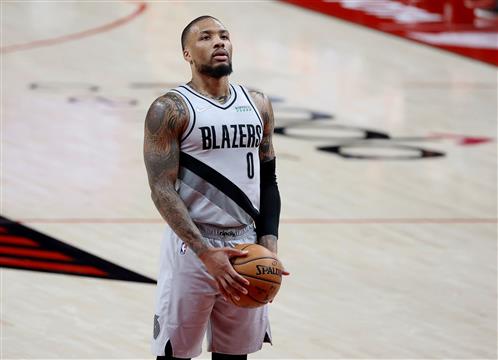 Damian Lillard is one of the biggest absences of the 2022 NBA playoffs after the Portland Trail Blazers failed to make it to the big party. The team decided to blow things up and focused on building a good team this offseason to try and see if Damian Lillard can take them past the Western Conference finals.
Meanwhile, the player is watching the postseason and talking with fans on social media, discussing many topics. In recent hours, Dame replied to a fan trashing him, agreeing with him and saying that he hasn't done anything in the league.
Obviously, he was trolling the fan, but Dame also replied to more serious questions regarding his future and what could happen to him.