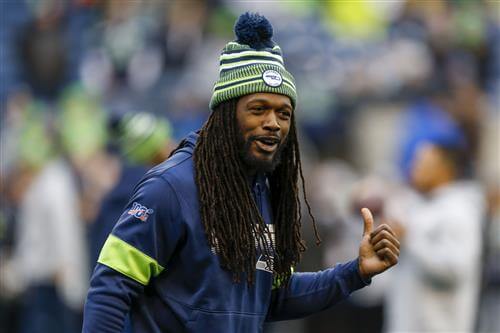 The Dallas Cowboys have a pass-rushing crisis. Not only did their star edge man with a massive contract, Demarcus Lawrence, disappoint last year, but Robert Quinn bolted for the Chicago Bears, leaving the Cowboys with a hole they should look to free agency to fill.
If Jerry Jones and Co. want to stay on brand and swing for the fences, they should try to replace Quinn with an elite game-wrecker like former Seattle Seahawk Jadeveon Clowney, the single best NFL free agent still available.
The player who would unfortunately need to bite the dust for the Cowboys to afford Clowney is defensive end Tyrone Crawford...