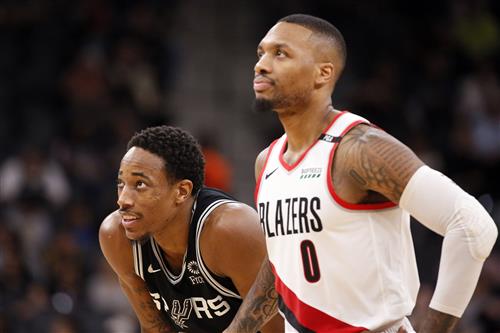 All the options that the New York Knicks are exploring in free agency and via trade continue to fascinate and could shift some of the landscape of the league depending on what moves end up being made.
Damian Lillard's name has been a popular one brought up this offseason as he appeared to be going the "disgruntled superstar" route. However, the Blazers all-star hasn't requested a trade from the organization, yet.
The Knicks are one of many teams that are continuing to monitor Lillard's situation and according to Ian Begley of SNYtv, if Lillard were to become available, New York may try pairing him with another star.