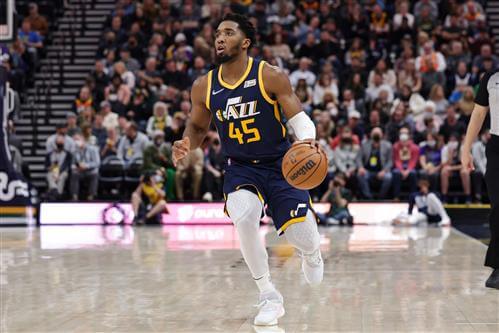 The Miami Heat are playing very well thus far in the 2022 NBA Postseason. After defeating the Atlanta Hawks in five games in their first-round series, they had opened up a 2-0 lead on the Philadelphia 76ers in the Eastern Conference semifinals, but now head back to Miami tied 2-2.
If the Heat come up short in this year's playoffs, is there a legitimate chance they look to make a major shakeup of their roster? There have been rumors that Miami could look to swing a big trade this offseason. A shrewd move at the trade deadline opened up a first-round pick for the team to use in a trade, which gave the inclination that Riley has something up his sleeve.
Duncan Robinson has fallen out of the rotation in the postseason and could be the centerpiece of a deal to help match salary. Tyler Herro, however, would likely be the sweetener in a deal. Despite winning the Sixth Man of the Year award this season, there are still some people who believe that the team would trade Herro if it meant bringing in another All-Star player.
Could that player be Donovan Mitchell of the Utah Jazz? There are going to be a lot of rumors swirling around Utah given how this season ended up. Another early exit from the postseason will stoke the flames of NBA trade rumors. Utah was defeated in their first-round series in six games by the Dallas Mavericks despite Dallas being without Luka Doncic for the first three games.