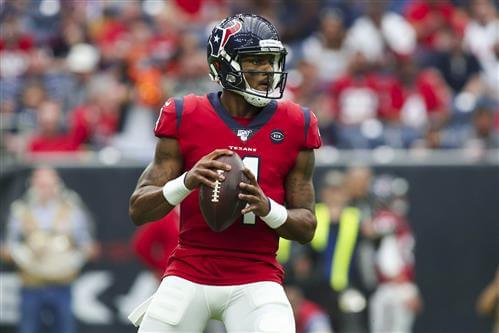 Deshaun Watson's status remains unclear as training camp quickly approaches, but there is a chance the trade market for him could still heat up before the start of the regular season. If it does, the Philadelphia Eagles may be the team to watch.
During a Wednesday morning appearance on "The John Kincade Show" on 97.5 The Fanatic, ESPN's Adam Schefter said the Eagles are in the best position to make a run at Watson should there be more clarity surrounding the star quarterback's situation in the coming weeks.
"The Eagles are more equipped to make a run at DeShaun Watson than any other team out there," Schefter said. "And if you put DeShaun Watson on the Philadelphia Eagles they become a Super Bowl contender right away."
Schefter added that the Eagles will be "waiting" for when Watson's legal issues are settled.