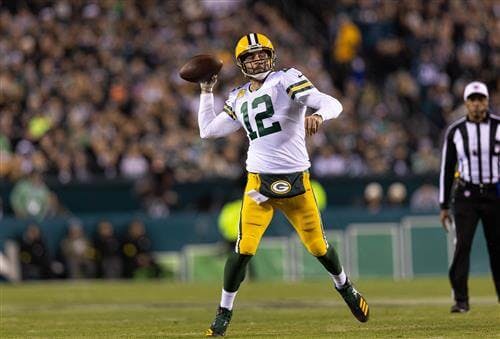 Las Vegas Raiders wide receiver Davante Adams hinted at a possible reunion with Green Bay Packers quarterback Aaron Rodgers on Twitter Thursday.
When asked which neighborhood Rodgers will move to, Adams replied, "mine."
Rodgers is still weighing his options on what he will do for the 2023 season. He has to decide if he wants to play or retire, then choose whether to stay in Green Bay or request a trade.