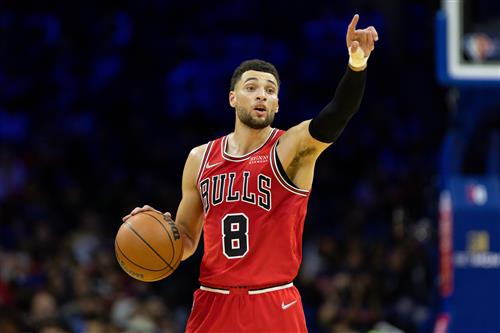 The Philadelphia 76ers battled back in their second-round NBA playoff series against the Miami Heat, tying things up at 2-2. After looking lost in the first two without Joel Embiid, the 76ers got back on track at home with their best player in the lineup.
While all of their focus is on advancing in the postseason, there are some people within the organization already hard at work preparing for the offseason. This will be a big one for the 76ers as they have some big decisions to make.
Figuring out what to do with James Harden is atop their to-do list. Will they sign him to a supermax despite his sluggish performance since landing in the City of Brotherly Love? What will the team do with Tobias Harris, who was involved in some Ben Simmons trade negotiations as well?
There are also rumors swirling about Philadelphia looking to land another star player. Many analysts believe the Philadelphia 76ers are gearing up to make a run at Bradley Beal this offseason to create a Big 3.