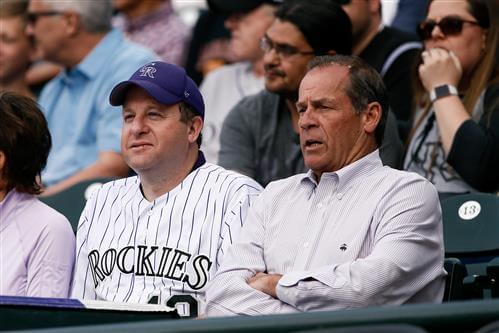 Colorado Gov. Jared Polis signed a bill on Friday that will allow amateur athletes to profit off of their names, images, and likenesses, reports USA Today's Steve Berkowitz.
The law is set to take effect on Jan. 1, 2023, the same day as California's similar Fair Pay to Play Act.
The bill in Colorado is aimed at allowing student-athletes to receive endorsements without sacrificing their college athletics eligibility.