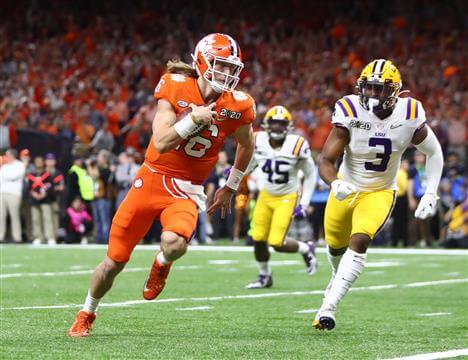 If mirrored across the rest of the Bowl Subdivision, the decision made by the Big Ten to play only league opponents during the coming season will remove the non-conference games that help inform the national reputations of teams and conferences.
In the end, these sorts of marquee matchups can dictate where teams fall in the final College Football Playoff rankings, impacting the makeup of the national semifinals and New Year's Six bowls.
"Clearly there will be challenges this year, and we will see what those challenges are and work through them," College Football Playoff executive director Bill Hancock told USA TODAY Sports.