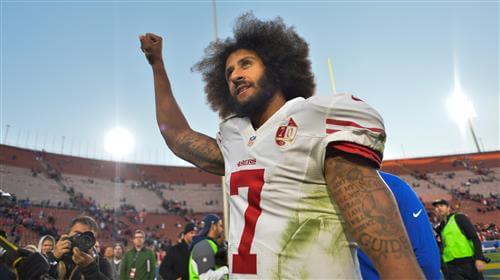 Colin Kaepernick had some demands before agreeing to work with the NFL to conduct a private workout this weekend ... starting with making sure teams were sending serious decision-makers and not the peons.
We've spoken with multiple sources about the workout and were told the NFL contacted Kap's camp first after multiple teams reached out to the league to express interest in the QB.
We're told the league gave Colin a hard deadline on whether he was in or out -- and Colin responded with a few demands of his own.
First, Colin wanted to make sure the workout would be a "legitimate process" -- and not a P.R. stunt.