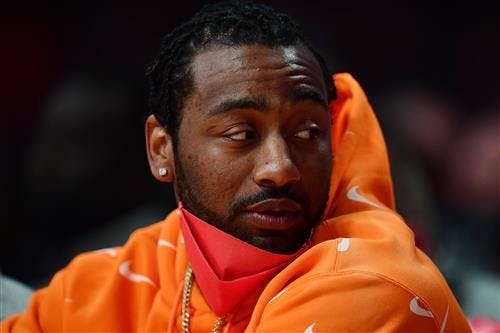 The Los Angeles Clippers have had an up-and-down season thus far. It's pretty much been a roller coaster ride for LA who at the moment, is in possession of an 11-10 record for the sixth spot in a very tight race in the Western Conference.
The Clippers had a horrendous start to their campaign after losing all but two of their first nine matches in October. LA suddenly found their footing in November as they went on an eyebrow-raising seven-game winning streak to open the month. Since then, they have lost six out of their last nine games. To say that this team currently lacks consistency would be an understatement.
We're still just a quarter into the 2021-22 regular season but already, we've already seen a few holes in the Clippers' current roster. As such, shaking it up at this point in the campaign — or perhaps more towards the February trade deadline — might not be too bad of an idea for LA.
There could be a few big names available in the market at the moment, but if the Clippers want to pull off a blockbuster deal that will certainly grab headlines, then they must turn their attention to the Houston Rockets' disgruntled star in John Wall.
For what it's worth, Wall has already declared his intention to return to action for the Rockets. As a matter of fact, Houston is now working with the former All-Star to get him back into game shape in anticipation of an upcoming season debut for Houston.