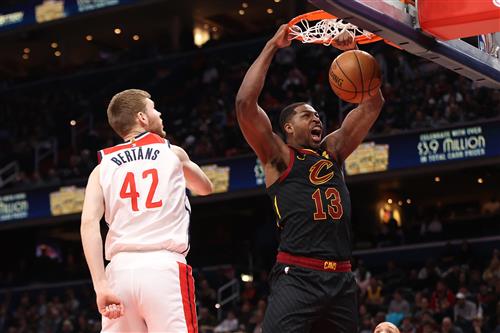 Free agent Tristan Thompson still hasn't struck a deal with a team.
However, it appears the Cleveland Cavaliers could lose the center to the Los Angeles Clippers after Friday's bevy of free-agency action.
The Los Angeles Lakers snagged Montrezl Harrell from the Clippers. The 26-year-old Harrell signed a two-year deal with the Lakers.
Now, the Clippers are lacking firepower in their frontcourt.