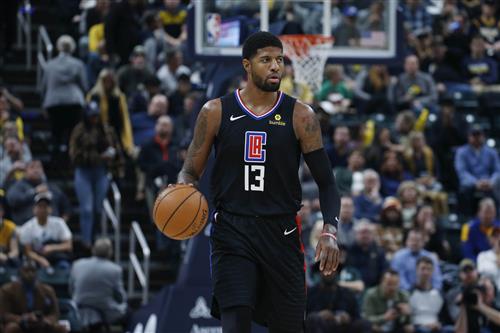 No matter their past, the LA Clippers will be among the Western Conference elite. With Kawhi Leonard, Paul George, and Serge Ibaka, they have the star power to make amends for last season's failures.
Still, it's no secret that things are less than ideal for the club, especially in the form of leadership. If the Clippers come out on this next campaign looking flat, they might make a last-ditch move to save their season, and Paul George could be the one put on the block.
The question is: who could they get in return?
In Sacramento, their desire for a co-star to run with De'Aaron Fox would make them immediate contenders should PG become available. With plenty of assets, there is a way both teams could end up as winners in a multi-player trade.
Los Angeles Clippers Recieve: Buddy Hield, Marvin Bagley III, Richaun Holmes, and two first-round picks
Sacramento Kings Recieve: Paul George, Luke Kennard