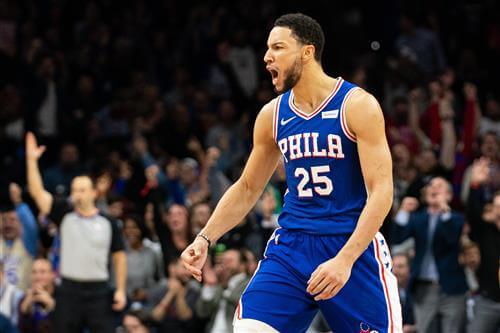 The Ben Simmons saga could have a surprising ending if a Western Conference team pulls the trigger on a blockbuster move that would solve several issues for them while sending a big package to the Philadelphia 76ers.
The Sixers are still talking with teams about a potential trade for Simmons, but they want to take the best possible package for the point guard. That situation has prevented them from shipping Simmons, yet that could change if the Los Angeles Clippers decide to make a move for him.
Greg Swartz of Bleacher Report suggested a series of last-minute trades before the start of the season, which included Simmons going to the Clippers in exchange for four players and six draft picks.
Proposed trade: Clippers receive Ben Simmons; Sixers receive Terance Mann, Eric Bledsoe, Luke Kennard, Keon Johnson, a 2028 first-round pick, and second-round picks in 2022, 2023, 2024, 2025, and 2026.