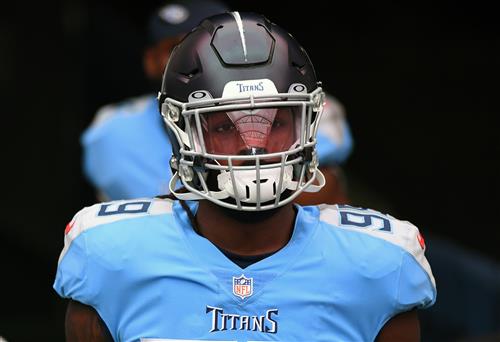 Jadeveon Clowney has been linked to the Cleveland Browns for more than a year, with the pass rusher reportedly turning down a lucrative offer from the AFC North contenders in 2020 free agency.
On Monday, he's finally expected to join the team. Cleveland is working to arrange a visit with Clowney, one of the biggest names still unsigned this offseason, for the second time in two months. And all expectations are that both sides will strike a deal to put Clowney in a Browns uniform for 2021, according to CBS Sports senior reporter Jonathan Jones.
Clowney, who played for the Titans in 2020, left his last visit with the Browns at the end of March without a contract.