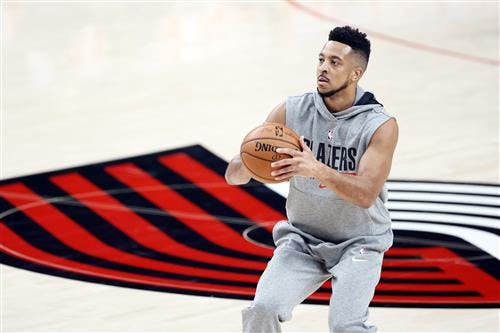 No one has made the Trail Blazers an offer they can't refuse, either. All things considered, it looks as though Lillard is going to remain in Portland this season and see things through.
CJ McCollum seems to think so, too. He's played with Lillard his entire career and the Blazers' backcourt has a great relationship.
McCollum got on Adrian Wojnarowski's podcast on Friday to talk about their relationship and what he's seen from Dame. And, according to him, Lillard is "all in" with Portland this season.