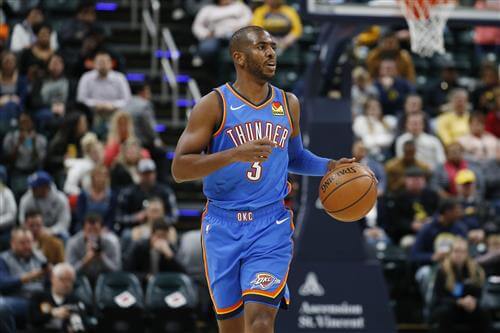 The New York Knicks are bad. After a dreadful loss to the Cleveland Cavaliers, Scott Perry and Steve Mills addressed the Media and this only made things worse. Coming into the season, though they didn't have the offseason that they were expected to have, many fans were optimistic about the future of this team as they were able to draft R.J. Barrett and sign Julius Randle.
Now, this team is looking to have the worst record in the league once again as they are currently 2-9. This poor start is due to a combination of poor coaching and poor play. Fizdale has been abysmal as a head coach as he is reluctant to give consistent minutes to Kevin Knox and Allonzo Trier and has been unable to establish an identity for this team. Another reason for the Knicks' poor start is due to the mediocre play from their veteran players.
Their biggest free-agent acquisition, Julius Randle, has regressed this season as he is averaging 15.5 points and 7.1 rebounds per game on 43.4% from the field and 21.2% shooting from three. Compared to last season, he is averaging 5.9 fewer points and shooting 9% worse from the field and 12.2% worse from three. As for the other 5 free agents that they signed this past offseason, the only two of them (Marcus Morris and Taj Gibson) are shooting above 40% percent from the field.
The biggest concern currently for the New York Knicks is the point guard position. Dennis Smith Jr. has not played much this season due to unfortunate personal reasons but when he has played, he has been horrendous. In 3 games this season, he is only averaging a single point per game and is shooting less than 10% from the field and three.
Elfrid Payton has only appeared in 4 games due to injury and in these games, he is averaging 8 points and 3.8 assists per game on a putrid 37.9% shooting from the field. The case can be made that Frank Ntilikina has been the best point guard for the Knicks and after a slow start, he has picked it up over the last few games.
With no direction this season, the Knicks should look to make some trades and one player they should look to acquire is Chris Paul.