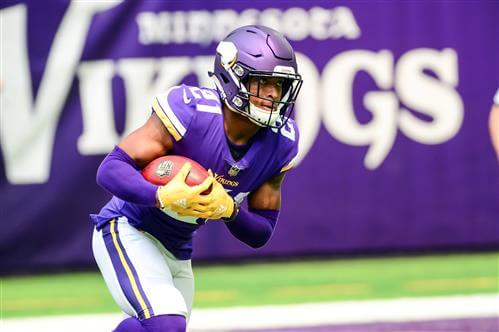 The Kansas City Chiefs have agreed to a trade with the Minnesota Vikings for cornerback Mike Hughes, according to ESPN's Adam Schefter.
Sports Illustrated's Albert Breer was first with the details on the swap — with the Chiefs getting Hughes and the Vikings' 2022 seventh-rounder in exchange for their 2022 sixth-round pick.
Read More- 3 best landing spots for free-agent linebacker K.J. Wright
Hughes, 24, first entered the NFL as the 30th overall pick made by the Vikings in the first round of the 2018 NFL Draft. As a member of the Vikings over the past three seasons, Hughes appeared in 24 games with seven starts. Hughes tore his ACL after six games his rookie season and his season ended in Week 17 of 2019 due to a cracked vertebra. Hughes only played four games in 2020 before a neck injury landed him on injured reserve, though the Vikings have said that the 2019 and 2020 injuries were unrelated.