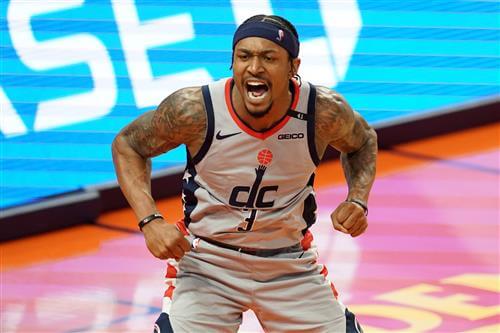 The Chicago Bulls made some big moves at the trade deadline, bringing Nikola Vucevic to the Windy City as one of the best trades of the day. They are still trying to make the leap and reach the postseason this year but we still have to wait and see if they can get the job done.
Regardless of how or when the season ends for them, the Bulls could be readying a big offseason that could bring them a big name like Bradley Beal to team up with Zach LaVine and newcomer Vucevic. The new front office is already making good moves this season and a window could be open for them in the next couple of months. They could take advantage of Beal's struggles in Washington and if the shooting guard requests a trade, make a run for him.
According to Michael Pena of Sports Illustrated, things could fall into place for the Bulls to create an extremely dangerous big 3 this offseason.