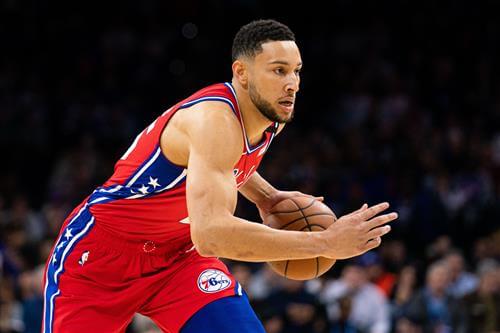 It's not a secret that Ben Simmons will likely be moved before the start of the 2021/22 NBA season. The 3-time All-Star has yet to show up for training camp, and things are not right in Philadelphia. It seems like the duo of Joel Embiid and Ben Simmons will not be the key to delivering a championship to the City of Brotherly Love.
Philadelphia may have to accept the next best available offer because they could be in a desperate position at this moment. Simmons has played very well for Philadelphia over the past few regular seasons, but his inability to shoot the ball is detrimental to his team's success in the postseasons. Luckily for the 76ers, there could be a very strong offer on the table courtesy of the Cleveland Cavaliers.
Trade Package: Collin Sexton, Kevin Love, Dylan Windler, 2022 First-Round Pick, 2023 First-Round Pick, 2025 Second-Round Pick
It is a bit sad to see how the Ben Simmons drama has dominated Philadelphia's offseason up to this point. The 76ers were supposed to be competing for titles for the foreseeable future because Joel Embiid is truly one of the best players in the game.