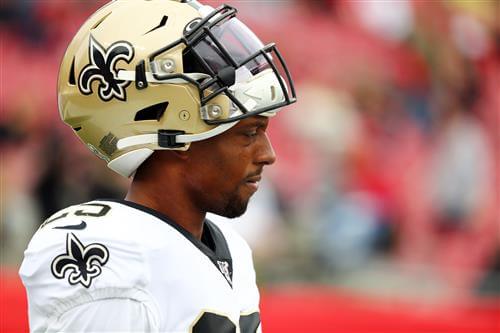 The Panthers have signed cornerback Eli Apple to a one-year deal.
The move fills a major need for the team in the defensive backfield. Prior to the signing, Carolina only had one cornerback with three-plus years of experience going into this upcoming season. While Apple won't turn 25 until August, he has spent the last four seasons in the league and playing in 55 regular season games and three postseason games during that time.
Adding a veteran cornerback was the team's top area that it was looking to address.