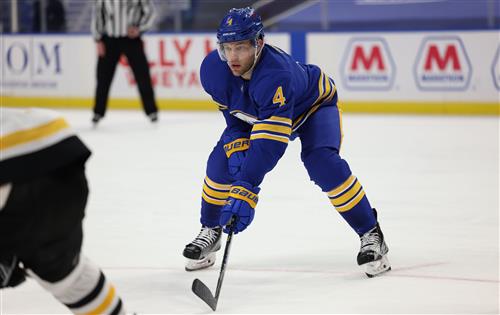 The Buffalo Sabres reportedly traded star forward Taylor Hall to the Boston Bruins on Sunday.
Elliotte Friedman reported the news, while Darren Dreger of TSN provided more details.
The 2018 Hart Trophy winner has struggled for form since agreeing to a one-year, $8 million deal with the Sabres last offseason, posting two goals and 17 assists in 37 games before Buffalo was able to find a suitable offer for him.