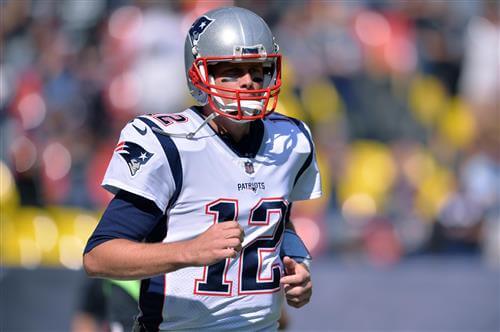 Tampa Bay Buccaneers coach Bruce Arians wants to clear up a few things about his new quarterback, Tom Brady, particularly the perception that he can't throw the deep ball at age 42, and that he's only capable of carving up teams underneath.
"I think the perception is just wrong," Arians said Wednesday. "I thought his deep ball was outstanding last year. Through their play-action game, they hit a lot of deep balls. And our quarterback -- I thought he put it as good as anybody -- throw it to the guy who's open."
Arians also said there might be some misunderstandings about his offense, which is known for attacking the field vertically. But that's not all it does.
"We do have reads that start deep and come in short, but I've had a couple quarterbacks that just keep looking deep -- they won't throw the checkdown," Arians said. "[Offensive consultant] Tom Moore has the best saying in the world: 'You don't go broke putting money in the bank. Take the damn checkdown.'"