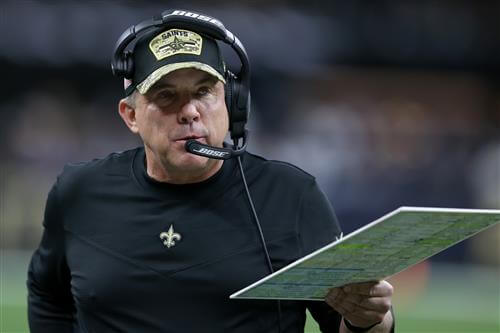 We are at that time of the year where the NFL coaching carousel really starts revving up.
The Chicago Bears are expected to be in that mix as Matt Nagy is not likely to come back as head coach in 2022. For the past three years, his offense has basically been nonexistent as the current squad is averaging the fewest passing yards per game of any team in the NFL (169.8 ypg), the lowest total any team has put up since 2018.
NFL insider Albert Breer is making social media go nuts when he released his weekly mailbag column for Sports Illustrated and stated the Bears might want to replace Matt Nagy with non other than current New Orleans Saints coach Sean Payton.