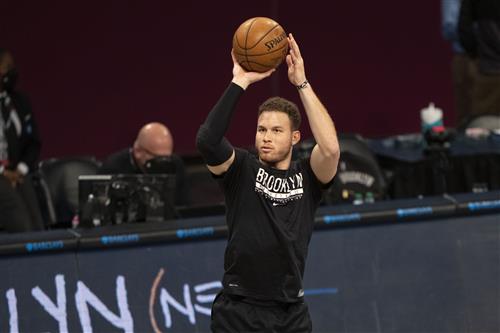 There is often a lot of focus on the moves that teams end up making. The blockbuster trades, the signings in the buyout market, and the players that franchises end up drafting. Sometimes though, fans look at the missed possibilities as well.
Read More - Boston Celtics trading Kemba Walker, 2021 first-rounder to Oklahoma City Thunder
Jared Weiss of The Athletic has revealed that former All-Star Blake Griffin considered coming to the Boston Celtics. Pre Jaylen Brown injury, the Boston Celtics were viewed as a team that could surprise people in the playoffs, so it makes sense that Griffin would want to join them. Weiss also reported that Griffin ended up passing on the Celtics due to the advice of a Celtics player. The Celtics player allegedly alluded to the dysfunction in the locker room when talking to Griffin.