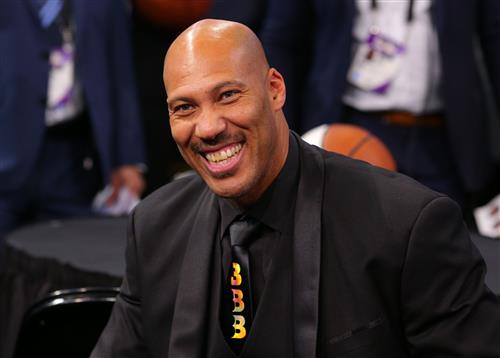 All is not well at Big Baller Brand. The dying company that LaVar Ball insists is fine has not had a functioning website for two weeks. That's a fairly major problem for an apparel company with no brick and mortar stores. Their entire distribution network is based online, but as noticed by Jacob Rude of Lonzo Wire, they are also attempting to contact their customers online for an unspecified reason. They issued this cryptic message on Instagram to those who have purchased at least one of two pairs of their shoes, the ZO2 2019 shoes or the G3 Lux sneakers.
As Rude first noted, the obvious takeaway from this message is that Big Baller Brand is planning to issue refunds for shoes that have been purchased but not delivered. That would be the sensible thing for a company to do if it were about to go out of business and was not interested in manufacturing the products it has already sold. There is not another apparent reason for all customers of a given product to reach out to them unless there is an issue with that product specifically. That wouldn't be impossible, but it seems unlikely.
The simplest explanation is usually the correct one, and the simplest explanation right now is that one of the founders of Big Baller Brand, Alan Foster, allegedly stole over $1.5 million in cash from another founder, Lonzo Ball. That second founder happens to own 51 percent of the company according to multiple reports, and now seems set on leaving the company entirely.