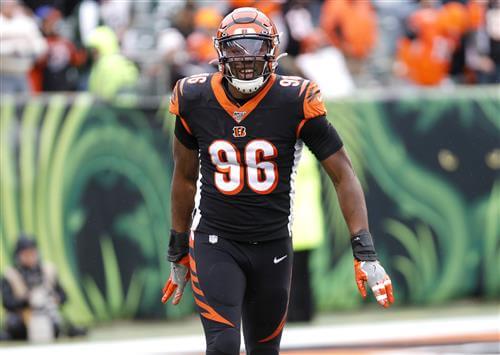 A divorce between the Bengals and Carlos Dunlap appears inevitable.
Whether it happens during the 2020 season or the 2021 offseason remains to be seen, but it's becoming clear that Dunlap's days in the Queen City are numbered following his latest outburst.
According to Sports Illustrated reporter Albert Breer, the Bengals already have Dunlap on the trade block.
In recent weeks, Dunlap has been very vocal about his frustrations with not only being demoted, but the manner in which it was done.