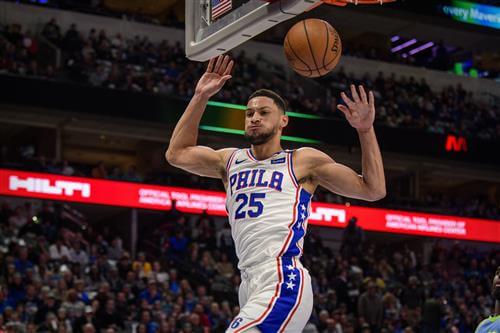 Life got busy for a few weeks there — squeezing in a bunch of late-summer outdoor activity, getting ready for the start of a new school year and thinking a lot about football.
Suddenly you look up and realize that somehow it's already Sept. 10.
We're heading for that time of convergence in sports. The MLB, WNBA and MLS seasons are heading toward the playoffs. The NFL and college football just started.
And believe it or not, the NBA and NHL aren't far behind. Would you believe the Wild plays its first preseason game in 15 days? Or that NBA training camps open in 18 days?
It's true.
That means two issues that have been percolating all summer are suddenly no longer subject to a distant future resolution: Kirill Kaprizov's contract extension with the Wild and a possible Ben Simmons trade from the 76ers to the Wolves, both of which I talked about on Friday's Daily Delivery podcast.