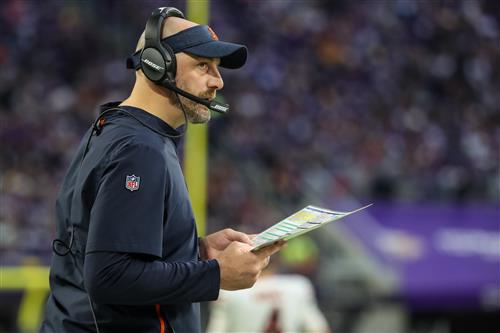 Could this finally be the last game of Matt Nagy's tenure with the Chicago Bears?
I know, we did this already.
During Thanksgiving week, it was heavily reported that Nagy was going to be fired regardless of the outcome against the Lions.
That turned out not to be the case when Bears ownership caught wind of the rumor and either decided to change plans, or actually never planned to fire him to begin with (like they claimed).