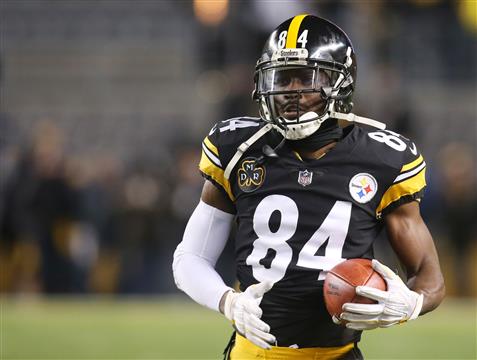 Antonio Brown is back home after a turbulent past few weeks and an effective firing from the New England Patriots -- and he doesn't look too happy about it
The embattled wide receiver was seen exiting his private jet Saturday as he touched down in Miami -- where he owns a home. As he walked the runway, AB had an incredibly pained look on his face ... which is understandable after everything that's happened.
BTW, he was wearing Supreme gear here up top -- not Nike, which just dropped him this past week amid the mounting allegations. He also carried a Louis Vuitton briefcase.