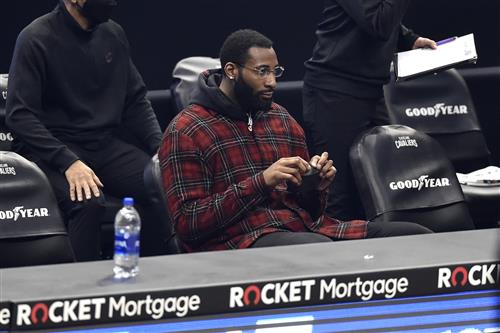 Coming off an extremely disappointing 2020-21 season, the Los Angeles Lakers have several key decisions to make this offseason regarding free agents.
One of their key players who will become a free agent is center Andre Drummond, and he rejected the notion of returning to the team on a minimum contract.
Drummond was acquired by the Lakers late this season off the buyout market.