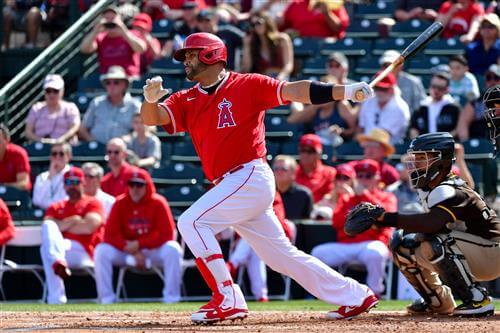 The 2021 campaign could be Albert Pujols' last in Major League Baseball, his wife, Deidre, announced on Monday.
Shortly after her post stated Pujols would retire following the season, Deidre amended the caption, indicating he may not walk away from the game at the conclusion of the campaign.
The 41-year-old is entering the final season of his 10-year contract with the Los Angeles Angels. The $240-million pact was signed prior to the 2012 campaign.