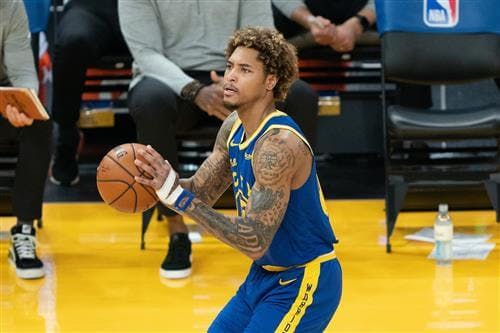 Boston Celtics' president of basketball operations, Brad Stevens, has been wheeling and dealing his way through his first summer on the job. While no move he's made thus far has been earth-shattering, he's made a slew of savvy decisions to revamp the roster on the go, while also better setting up the franchise for the long haul.
Of course, it was the Kemba Walker trade that kickstarted everything. After being lectured by the outsiders that the veteran point guard's contract was unmovable, Stevens proved otherwise. Boston unloaded Walker in exchange for veteran Al Horford and big man Moses Brown — which eventually turned into Josh Richardson.
Moving off Walker's contract was a huge relief for the Cs, plus the return of Big Al wasn't a bad consolation prize. With that said, while the 35-year-old Horford proved to still have some juice in an abbreviated run in Oklahoma City, no one would mistake his two-year, $53.5 million contract ($41.5 million) for a team-friendly one.
"Al Horford's return to Boston is full of feel-good vibes, but let's be honest: He wouldn't be a member if the Celtics if they didn't have a worse contract they needed to unload (Kemba Walker's two-year, $74 million, which the Oklahoma City Thunder promptly bought out)," wrote Bleacher Report's Zach Buckley.
Chances are Boston would prefer not to pay out the entirety of Horford's deal, especially with eyes looking ahead to next year's free agency pool and/or the trade market.
Proposal Ships Horford to Charlotte, Celtics Snag Kelly Oubre
Buckley believes he's mustered up a proposal that would allow Stevens to once again work his magic, moving off what the B/R analyst dubs the team's very "worst contract."