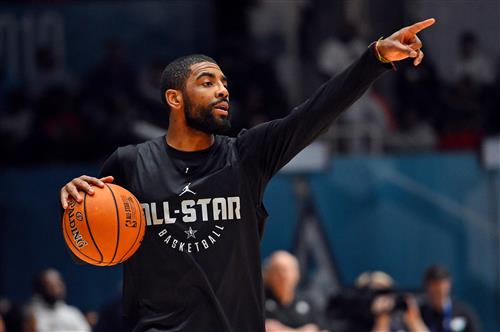 The Brooklyn Nets played their second game of the NBA regular season on Friday evening in Philadelphia against the 76ers.
They were once again without their seven-time All-Star Kyrie Irving who is not eligible to play in games in home games in New York City (vaccine mandate), and even though he could technically be a part-time player, the Nets will not allow him to play or practice until he can be a full participating player.
Therefore, they are currently just playing without him.